Inspiring history of the Olympic refugee team
For the first time in the history of the Olympic Games, a team of refugees takes part in the competition. Ten athletes compete in judo, swimming and athletics. They have become a symbol of hope for refugees around the world.
At the Maracana Stadium, where the Olympics were opening, the refugee team went under heavy applause. Two athletes from the team have already managed to draw attention to themselves during the performances: Yusra Mardini, who showed excellent results in the 100-meter swims on Saturday and Tuesday, and Rami Anis, who beat her personal record in freestyle swimming. Then the stands applauded him standing.
(Total 12 photos and 1 video)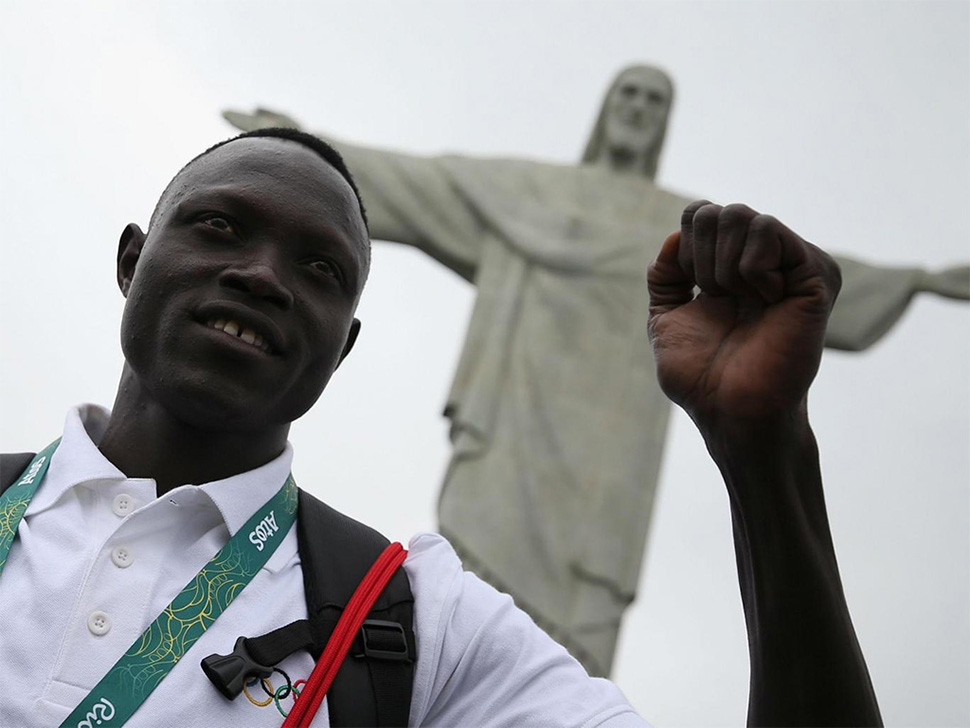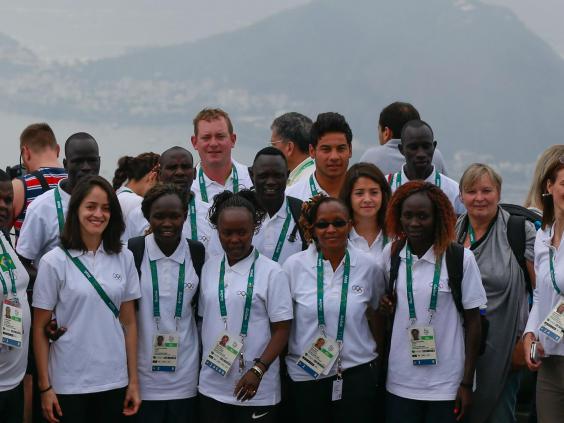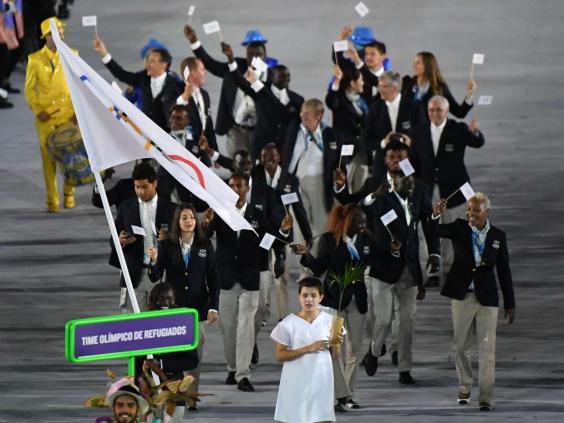 Olympic team of refugee athletes at the opening of the Olympic Games in Rio.
Rami Anis, swimmer from Syria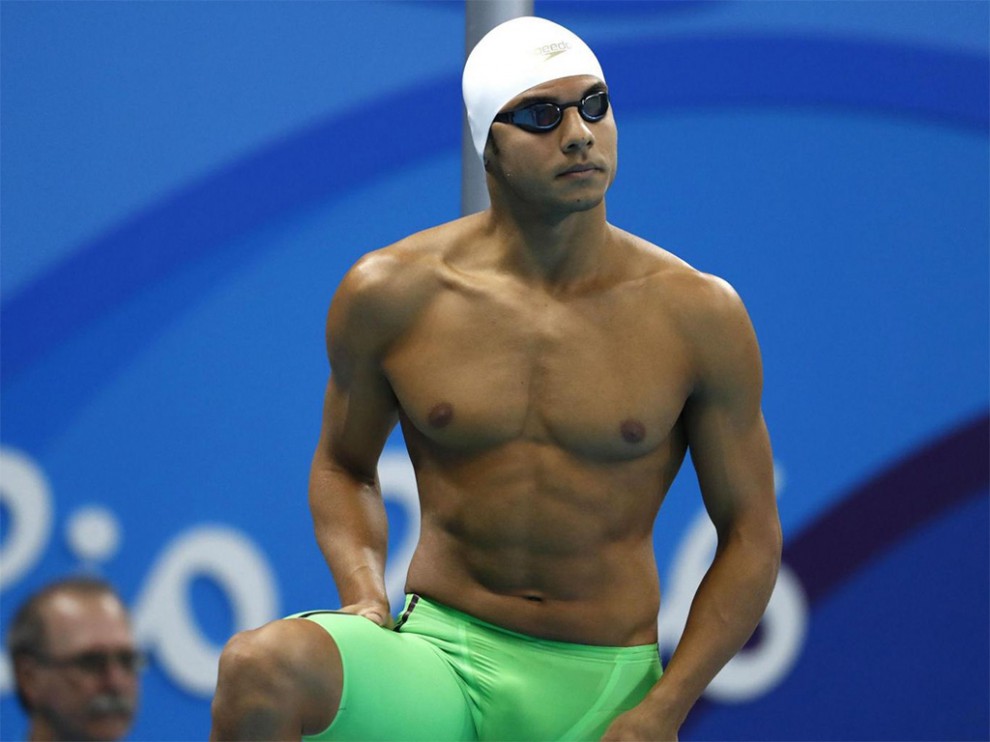 A 25-year-old Aleppo native has been swimming since the age of 14. Because of the civil war, the Anis family fled to Istanbul. There Rami continued training. He did not have the opportunity to participate in international competitions due to lack ofTurkish citizenship.
Anis left Turkey and swam the sea in a boat, successfully reaching the Greek shores. Then he sought refuge in Belgium. From Syria, he took with him only a bag, in which there were only two jackets, two T-shirts and two pairs of pants.
I hoped to stay in Turkey for a couple of months, and then return to my native country.
Rami is determined to get to the Olympics in 2020, but already in the national team of Syria.
Yeh Pur Biel, athlete from South Sudan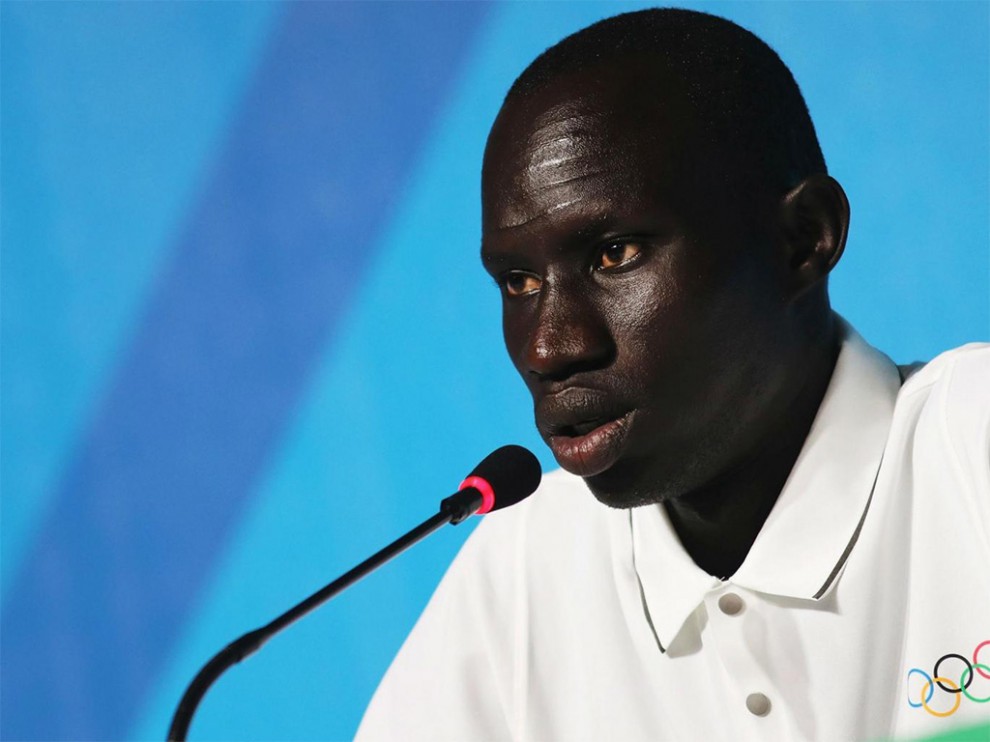 Yeh fled from Sudan during the civil war. The guy managed alone to get to the refugee camp in Kenya. There he began to play football and began to run.
There are no conditions in the camp. Not even a shoe.
Its first access to the Olympic track will take place on August 12.
Even if I do not take gold or silver, I can show that being a refugee does not mean being helpless.
Yolande Bukasa Mabika, Judo Judge from the Democratic Republic of Congo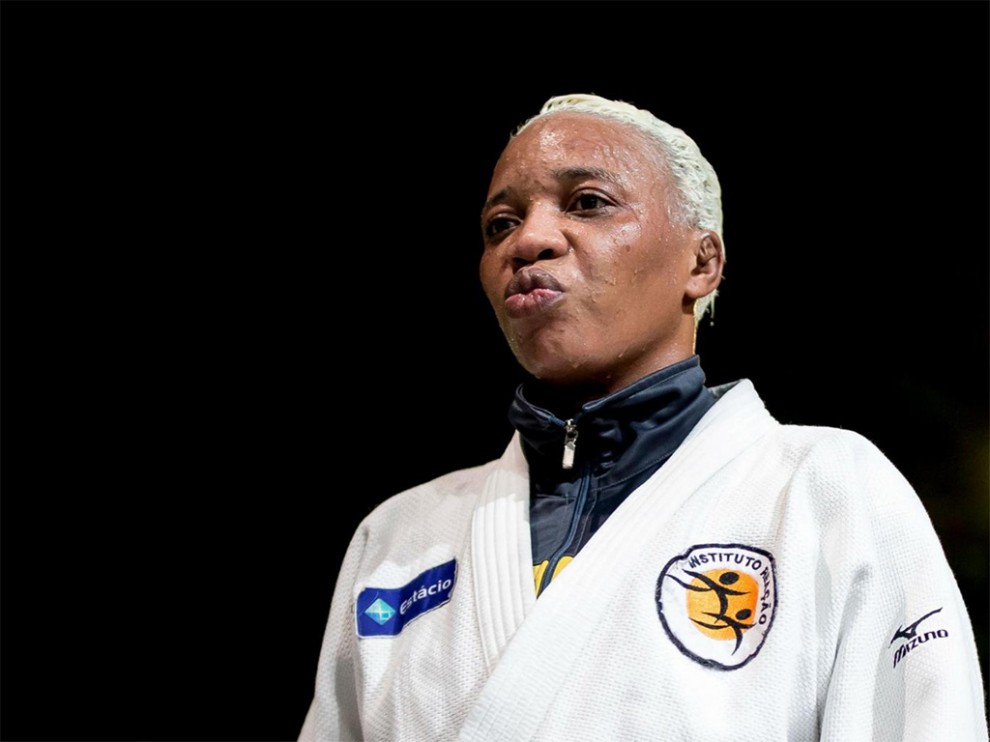 Mabika poorly remembers the details of escaping from the DRC. There were armed clashes in the region, and the girl was separated from her family. She came to the center for refugee children in Kinshasa and there she began to practice judo.
I had to part with my family, because of this I cried a lot.I practiced judo to get stronger.
James Niang Chienjak, athlete from South Sudan
Because of the wrong shoes, we had a lot of injuries.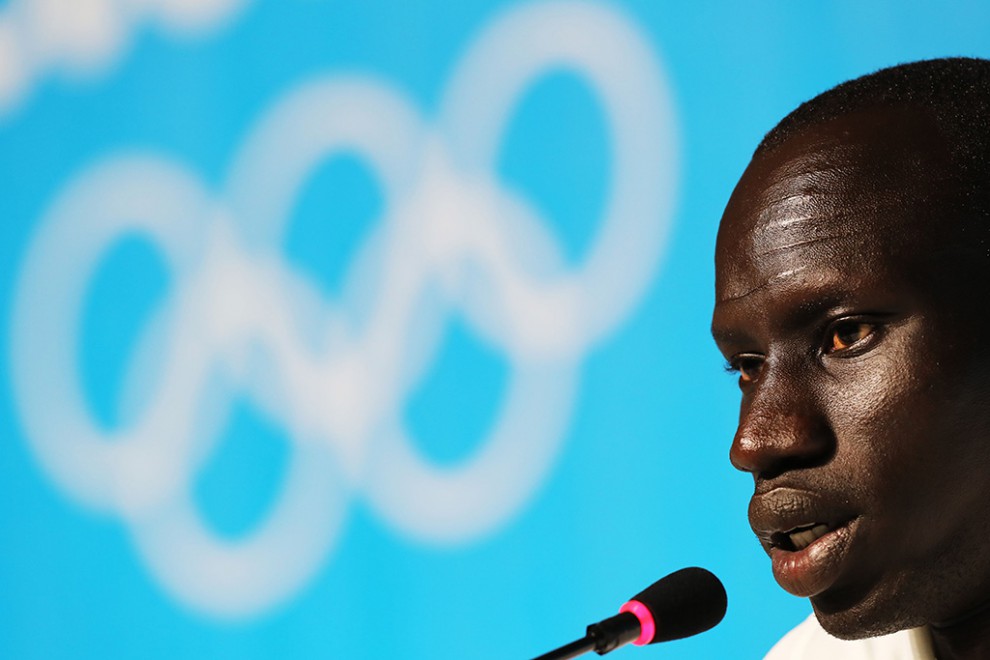 James escaped from Sudan at the age of 13 in order not to be abducted by militants who then took the boys for military camps. He ended up in Kenya, in a refugee camp, went to school there and started running.
My dream is to show a good result at the Olympics and just help people. Many supported me, now I want to support those who need it.
Yusra Mardini, swimmer from Syria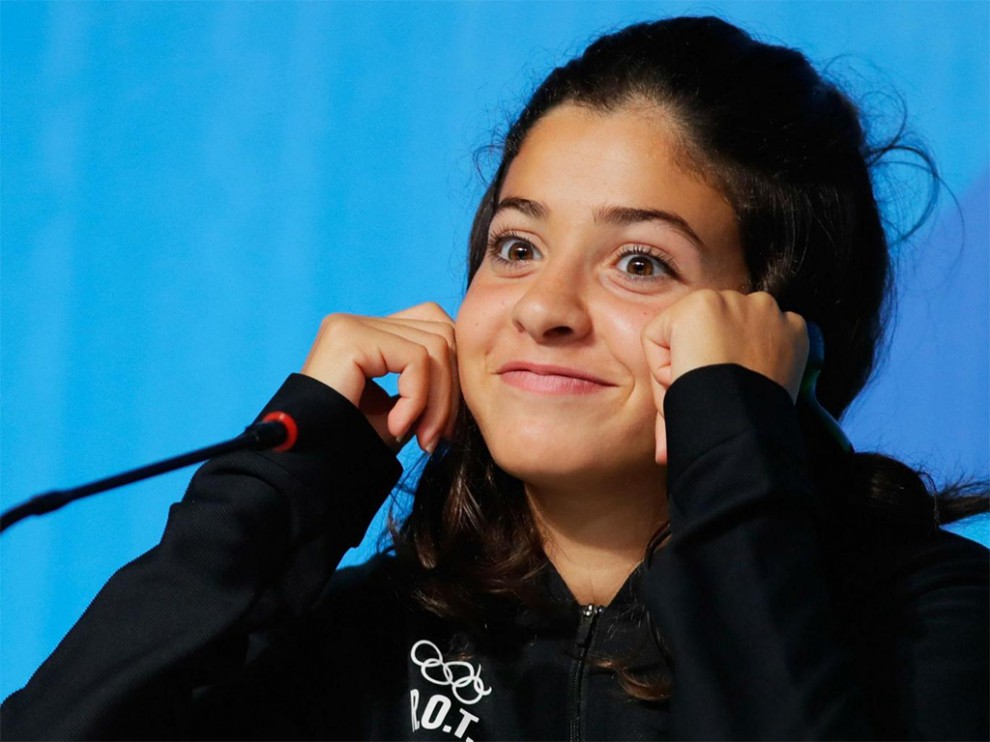 The athlete has already won the hearts of the audience after her Saturday performance. Back in Damascus, mired in the war, she was considered a promising swimmer. At the age of 18, she and her sister had to leave their home country, drive through Lebanon and Turkey before they received asylum in Greece.
She and another 20 refugees sailed in a motorboat from the coast of Turkey when the engine broke down. The vessel was intended for six people and could not stand the load. The boat could easily roll over. To avoid this, Yusra, her sister Sarah, and two other strong swimmers jumped overboard and towed the boat with people all the way to Lesbos.Now Yusra lives in Berlin.
It's scary when you, as a swimmer, can die in the water. In the water that you know best.
Rose Natike Lokonen, athlete from South Sudan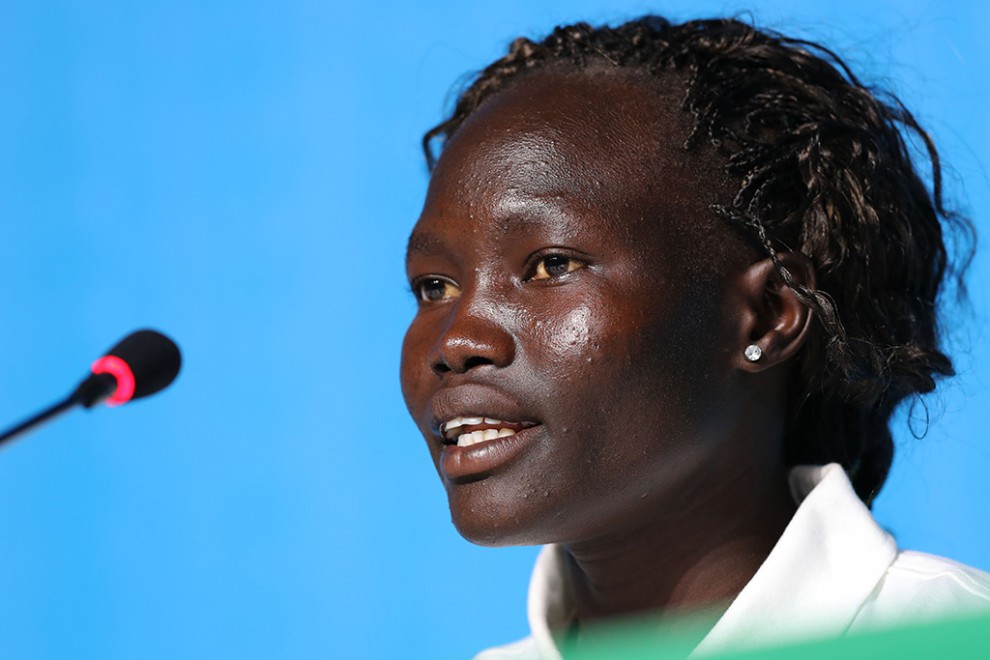 Rosa fled from Sudan at the age of 10, since then she lives in the Kakuma refugee camp in Kenya. She began to seriously run at school, but was able to do it in special sports shoes only a year ago. Prior to that, she regularly ran a distance of 10 kilometers barefoot.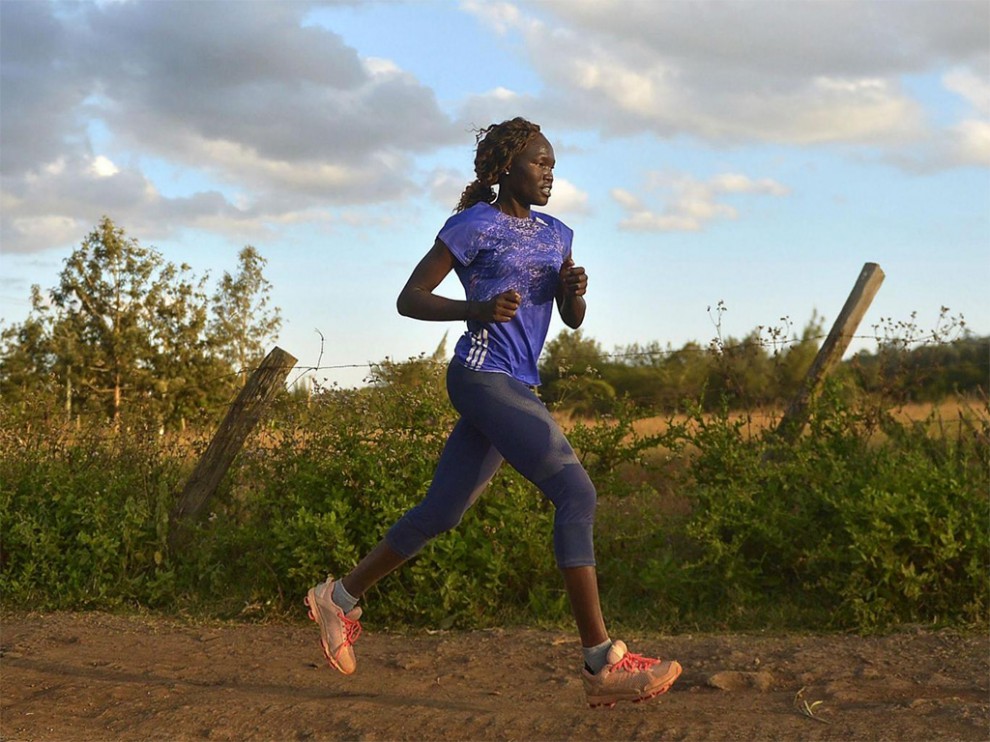 She still remains in Kenya, although her parents returned to South Sudan.
My main dream is to help my parents, sisters and brothers, and after that, support my fellow countrymen.
Jonas Kinde, a marathon runner from Ethiopia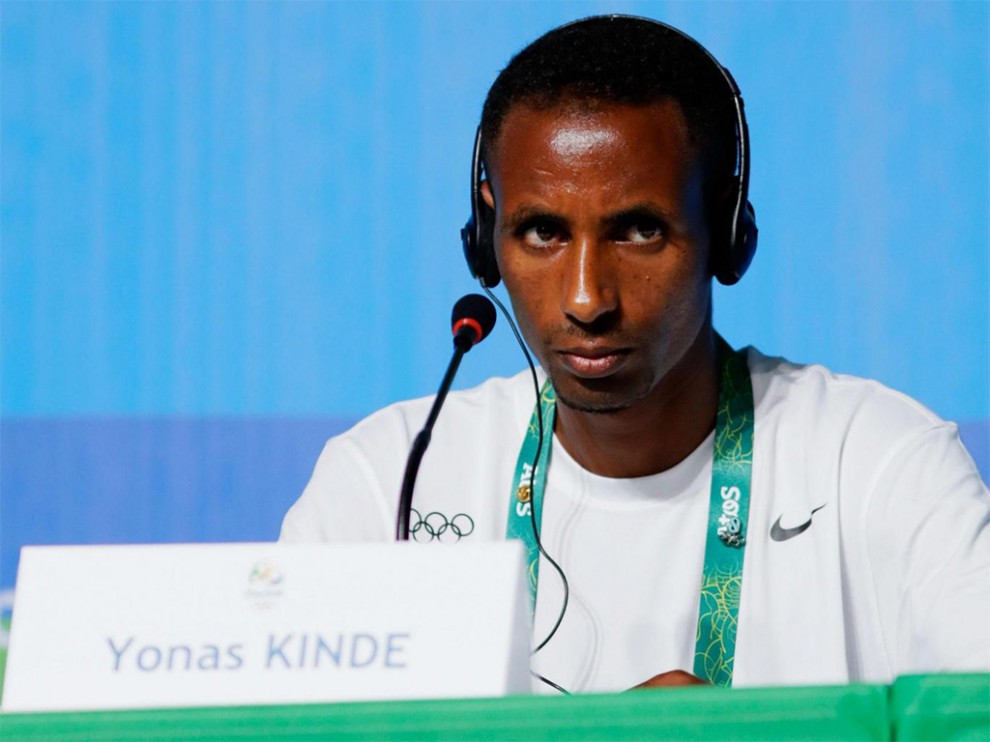 Jonas Kinde, 36, is the oldest on the team. He escaped from Ethiopia and is now under special guard in Luxembourg.
I left my country because of politics. There are many difficulties, moral and economic.
In Luxembourg, Kinde works as a taxi driver.
Angelina Nada Lohalyt, an athlete from South Sudan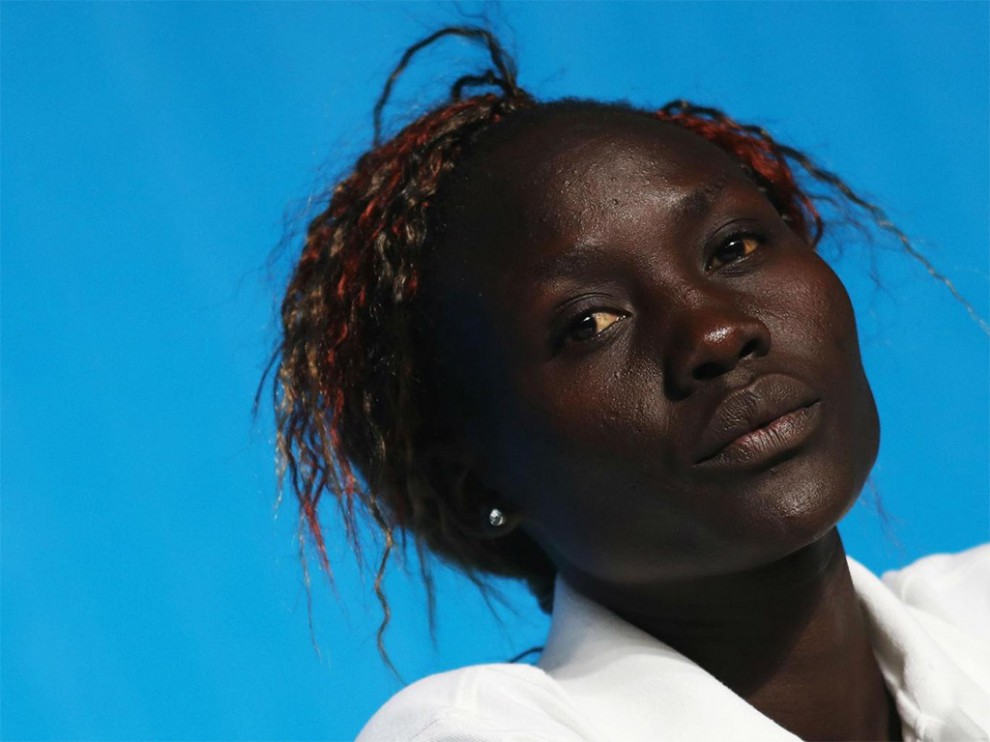 Angelina fled from home in South Sudan when she was 6 years old. Since then, she has not seen her parents. Her main motivation at these Games is to find them and help them.The girl is 21 years old, now she lives in the Kakuma refugee camp in Kenya. When Lohalit left her homeland, she immediately settled there - went to school and to work. On Saturday, she will compete in a 1.5 kilometer race.
Popole Misenga, Judo from the Democratic Republic of Congo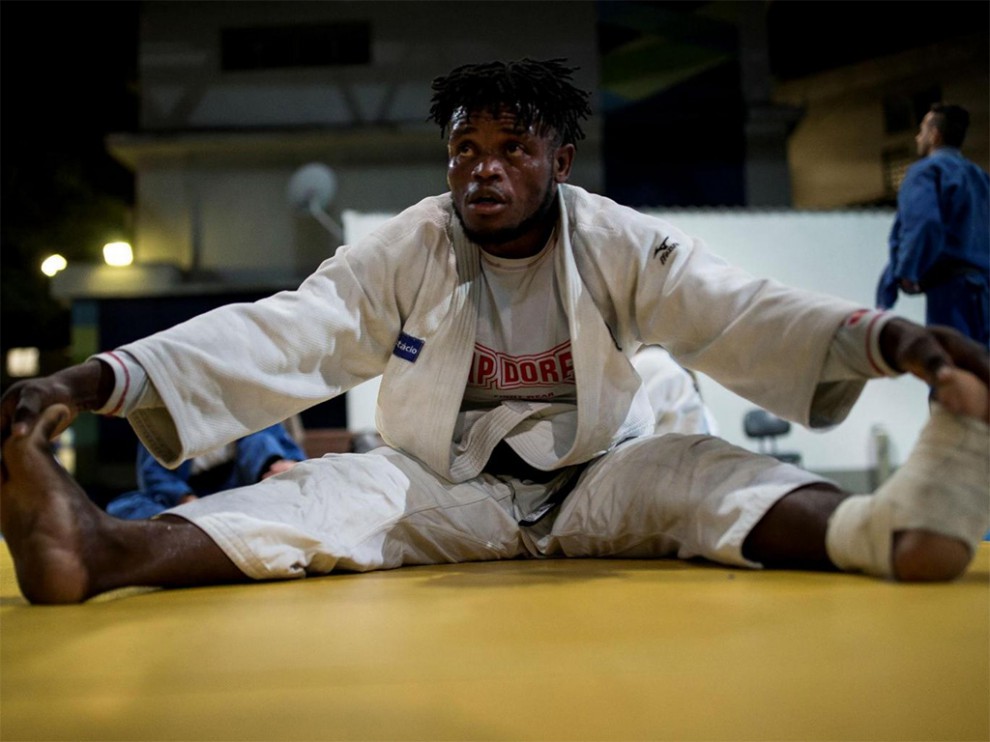 At 9, Popole fled because of the fighting in the Congo. Then he lost his mother and ceased to maintain contact with his family. After 8 days, he was found in the forest and taken to Kinshasa. For the first time in judo, Popole got into a center for refugee children and since then believes that sport has changed his life.
He later fled from Kinshasa and received refugee status in Brazil. When the young man arrived at the World Championships in 2013, the coach left him and three other athletes at the hotel without food and money for four days. Then they fled and sought refuge. Misenga twice became the champion of Africa.
I want to be part of the Olympic refugee team to show that refugees can do important things. I want to give them hope.
Popole will perform on Wednesday in the weight category up to 90 kg.
Paulo Amotun Lokoro, long-distance runner from South Sudan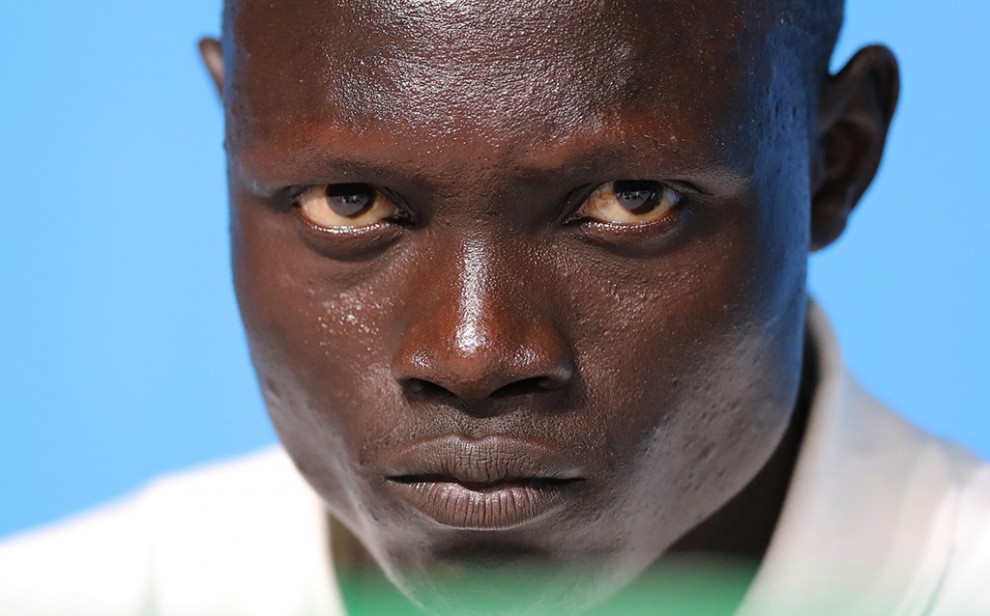 Lokoro was a shepherd, his village was located on the plains.Sudan, he left because of the military conflict in the region.
We hid in the thickets and stayed there for a long time. There was no food, eating fruit.
At 24, Paulo found his mother in the Kakuma camp. Then he began to run.
I know I'm running for the people. I was one of those refugees from the camp, and I was able to achieve something.
Related news
Inspiring history of the Olympic refugee team image, picture