The big-bellied chief beats the cops as slaves. (video)
In Sevastopol, the deputy commander of the company of traffic police of the Ministry of Internal Affairs did not like how the inspector left the patrol car parked near the entrance to the MREO parking lot. Having decided to teach the subordinate a lesson, the deputy commander re-parked the car, and told the inspector that they had hijacked the company car and demanded to give him a service certificate.
Having received a refusal to issue a service certificate from a subordinate, the deputy commander inflicted at least two punches and at least two punches on the head and torso of the victim, causing him bodily injuries in the form of a concussion and a closed craniocerebral injury.
Related news
The big-bellied chief beats the cops as slaves. (video)
The big-bellied chief beats the cops as slaves. (video)
The big-bellied chief beats the cops as slaves. (video)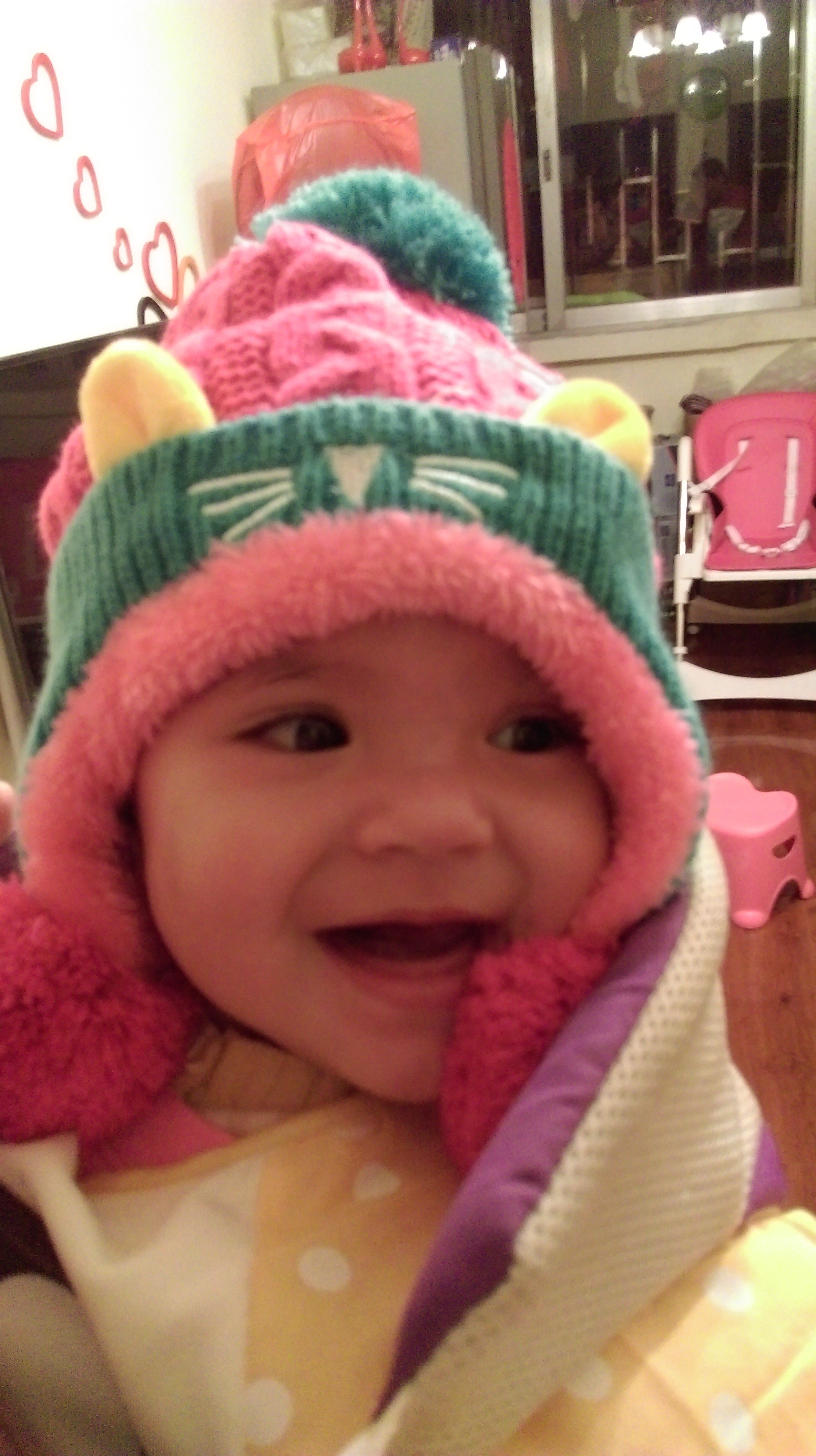 The big-bellied chief beats the cops as slaves. (video)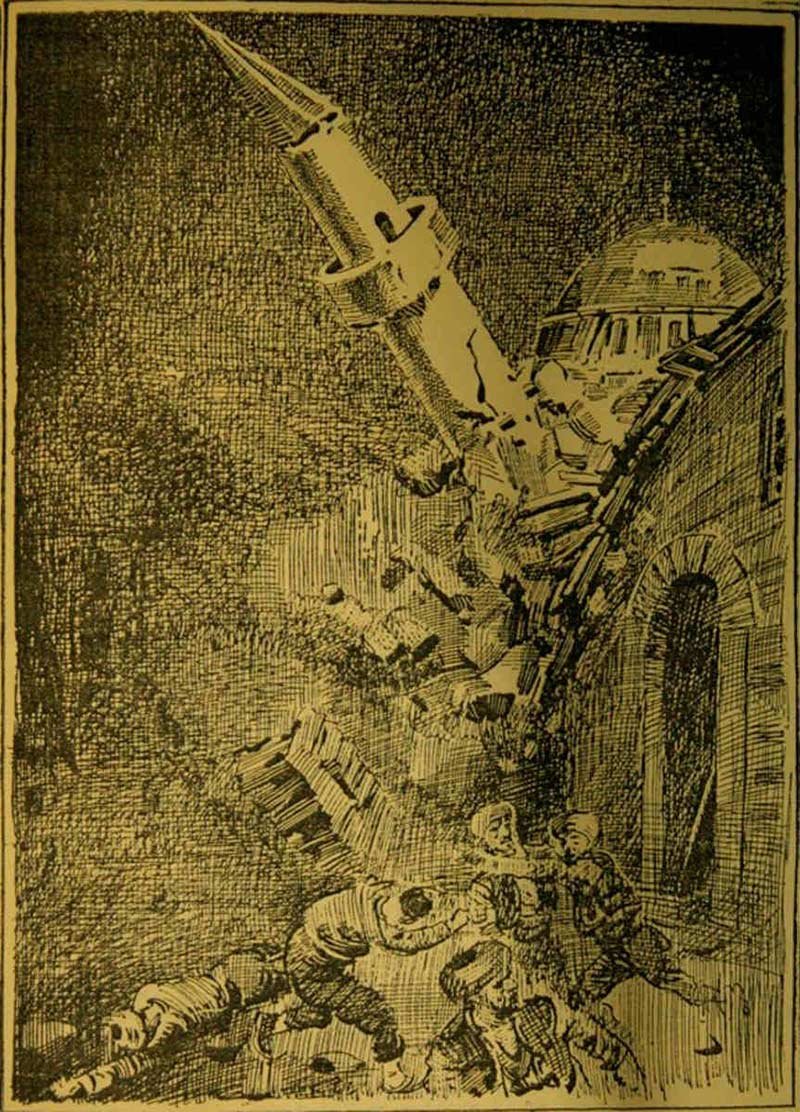 The big-bellied chief beats the cops as slaves. (video)